Best in Class
Our intention is to constantly improve and evolve to make Intelliforce the premier organization for cleared engineering talent to thrive. We are proud of our employee retention rate and our employee engagement scores of over 98%. We take employee feedback seriously and believe our focus on exceeding the expectations of our customers and our teammates is a key contributor to our external commendations.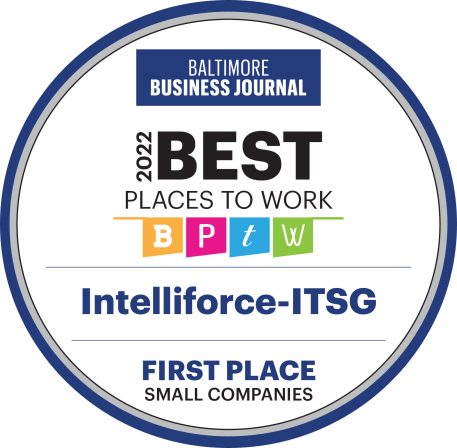 2022 Best Places to Work Winner
In 2022, the Baltimore Business Journal named Intelliforce-ITSG the best small business in our competitive field for Best Places to Work. This award acknowledges our commitment to continuously improving the quality of life of our team. For the second time, now, Intelliforce has been recognized as a best place to work.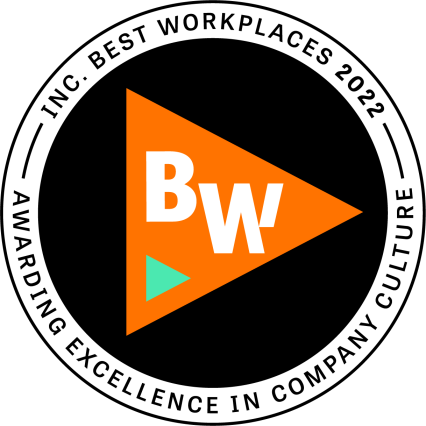 2022 Inc. - Best Work Places
In 2022, Intelliforce-ITSG was again awarded the Inc. Best WorkPlaces honor. Our company culture fosters a workplace that every company wishes it could achieve. We always put our employees and their families first, and this award proves it. Without the employees and their families, Intelliforce would only be a shell.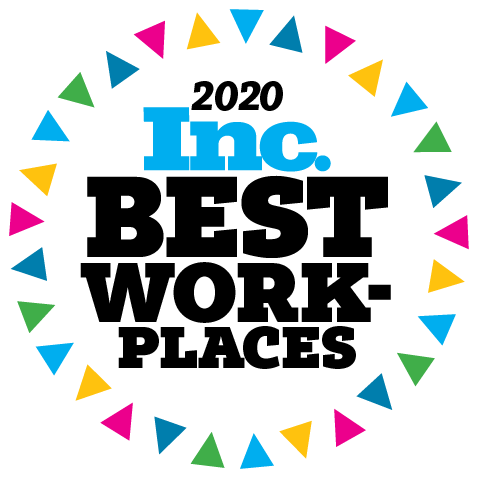 2020 Inc. - Best Work Places
In 2020, Intelliforce-ITSG was awarded with the Inc. Best Work Places honor. We continue to put our employees and their families first in everything we do, and this award is an indication that we are still holding true to our word through our actions…actions speak louder than words ever will.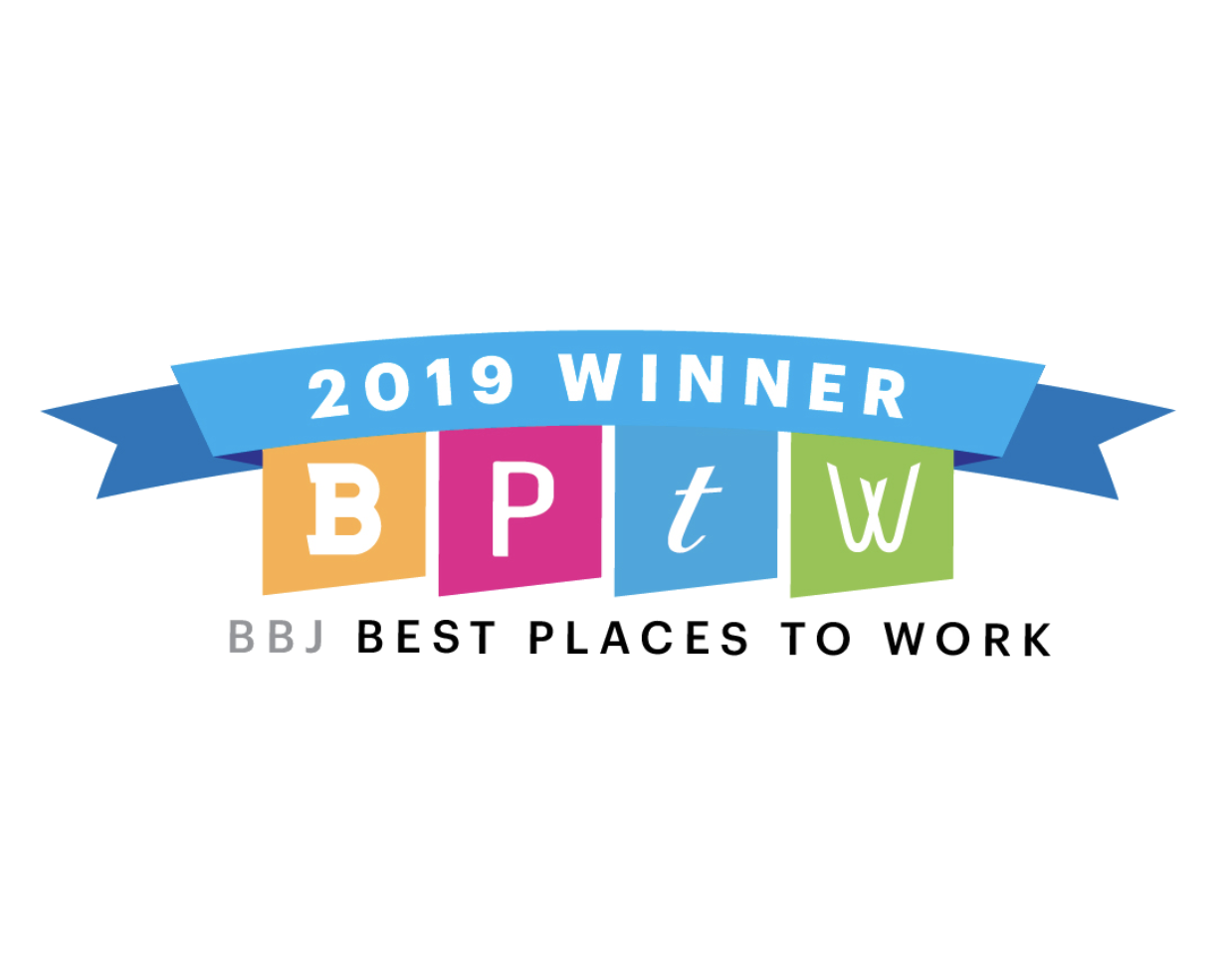 2019 Best Places to Work Winner
Intelliforce-ITSG was awarded the Baltimore Business Journal's Best Places to work in 2019. We were one of three companies in the small business category to be honored with this award. Our employee-first culture is the primary reason for winning this award.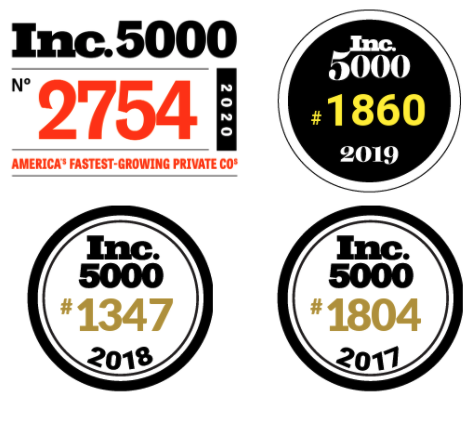 2017-2020 Inc. 5000 Award Winner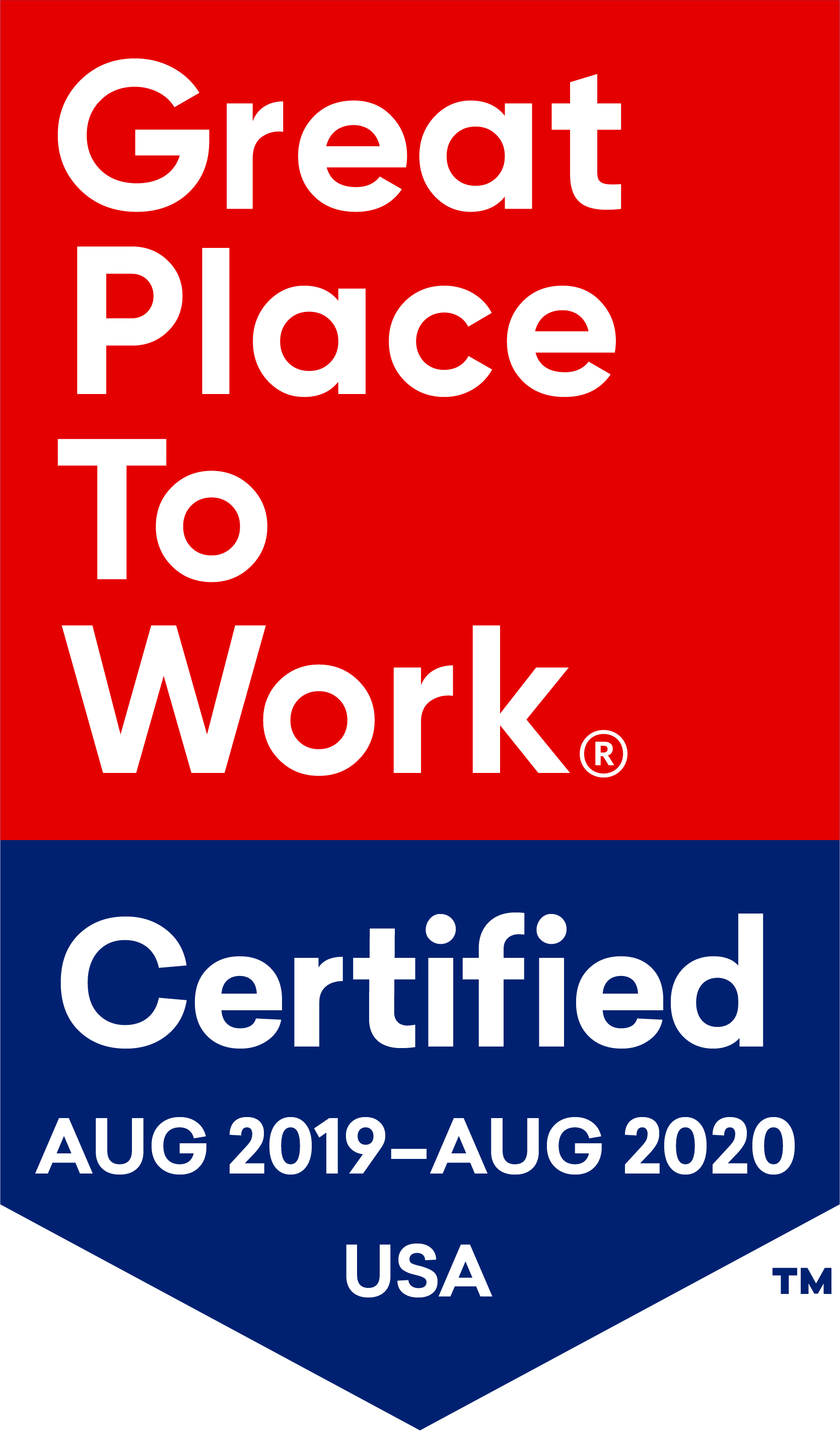 Great Place to Work 2019-2020
In 2019, Intelliforce-ITSG officially certified as a Great Place to Work. This certification is solely based on the workplace culture and employee experience.